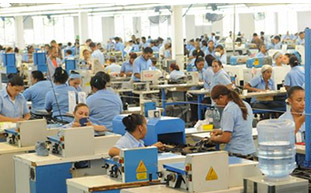 Free Zone
We offer integral logistics services to companies under the customs regime of "Free Zones", such as wearing apparel, shoes, medical devices, personal care products, technology and call centers.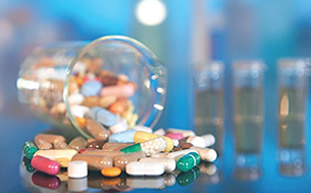 Pharmaceutical
The direct delivery market is in full growth and, as a result, the structure of the supply chain is changing. We are a local leader in providing integrated logistics services for pharmaceutical companies and disposable medical material.
Our service range includes:
Quality inspections
Returns Handling
Cleaning and decontamination
Assembly of inventory products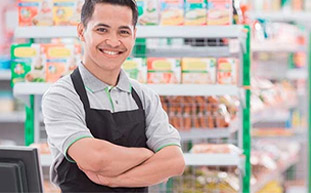 Retail
Our integrated services will help you increase your productivity and ensure your efficiency. We offer you an agile supply chain that is fully adapted to the needs and expectations of customers.
Measures with performance indicators (KPI).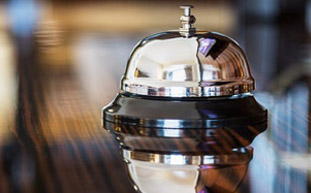 Hotel Industry
Our hotel logistics services can improve your supply process and save time so you can concentrate on other projects.
Our logistic services will allow you to:
Rely on a single point of contact to meet all your needs.
Use our global network.
Optimize the supply chain process.
Effective tracking of all your shipments.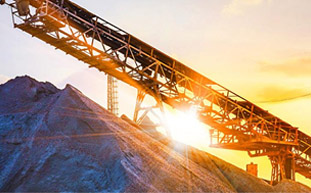 Mining
In the mining environment logistics play an important role.
Our customers recognize that their cargo is handled with care and delivered on time through our global network of experienced professionals.
Logistics Plans
Storage, Assembly and Export Packaging
Heavy / off-gauge transportation
Specific import / export compliance for each country
Customs clearance
Food and beverage camp management services
Threat Management Services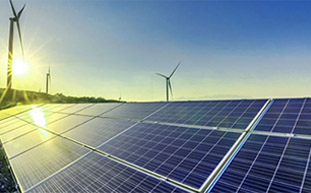 Energy
Sustained and renewable energy sources are the future. We at Caribetrans create special solutions for wind energy logistics, solar energy and bioenergy. Our personalized services such as product testing, parts logistics and packaging solutions are designed to optimize our customers' supply chains. Benefit from our excellent experience in the sector to your competitive advantage.
Specific services:
Trained and dedicated team.
Study customs regulations: duties, taxes and exemptions.
Order of purchase and management of suppliers.
Specialists in drilling equipment.
Professional Escort.
Relations with local authorities.